×
Wondering what to cook today? Register now and receive exclusive newsletters with everyday recipes and tips and tricks to make your cooking life easier!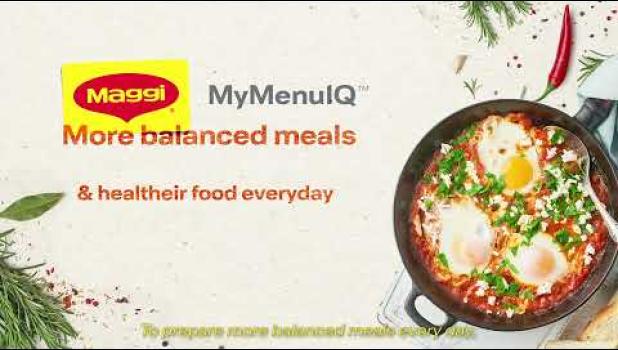 Your key to healthier eating: MyMenu IQ™
With MyMenu IQ™you have it readily available. Choose nutritional food combinations to create more balanced and delicious meals. Enjoy healthier food – every day!